Our Mid-Sized Business Overachiever
Galaxy 250 is our best selling appliance. Designed as a standalone in-office server or as a survivable gateway for cloud hosted customers. Its compact size may hide its power, but don't be fooled, it supports everything that your office needs – from voice, to call center, to work from home.
Galaxy 250 supports our smarter, better IP devices.
With our Infinity 5000 XSTIM devices your office can take
advantage of features most IP devices cannot even dream about:
Hotdesking between devices with a single license.
Shared Call Appearance – Calls ring/answer on multiple devices.
Start a call on one device and handoff and finish on another.
No touch provisioning when you move a device or take one home.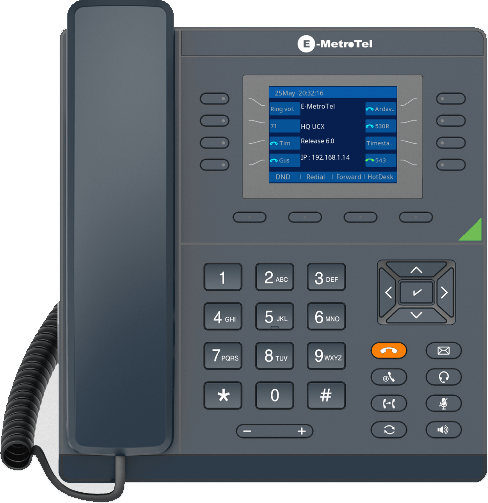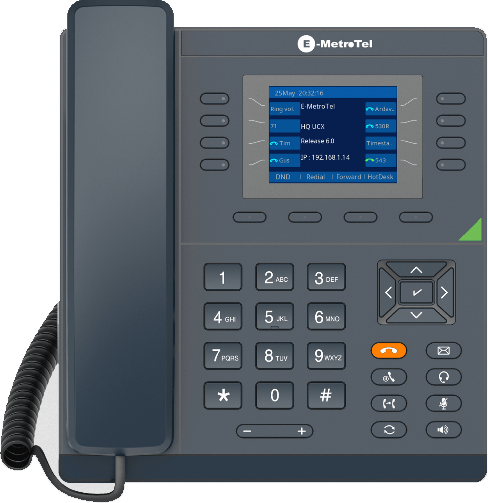 Full support for Work at Home. This includes voice, video, file sharing, private and group messaging and more.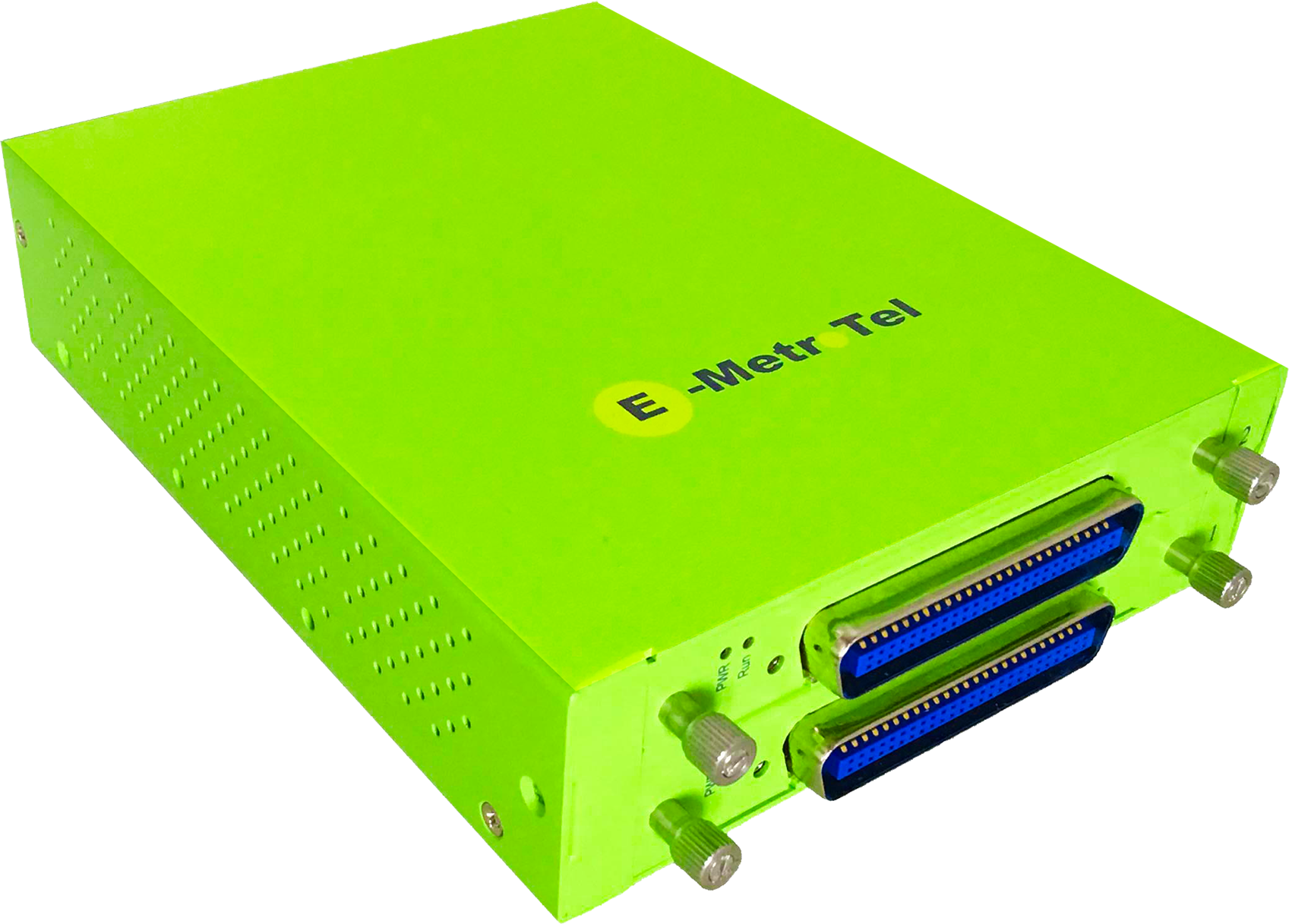 Galaxy 250 & Galaxy Express.
Extend your capabilities even further.
Galaxy Express works seamlessly with
Galaxy 250 and supports:
PRI 1 Card for 1 Span PRI.
FXS16 Card for 16 Analog Ports.
DSM16 Card for 16 Digital devices.
Save With Legacy Device Support.
Save on device and wiring costs. UCX250 supports many legacy digital and IP devices from Nortel, Avaya, Cisco, Mitel, etc.



Survivable Gateway for Cloud.
Galaxy 250 functions standalone or as simple and cost effective survivable gateway if you lose connectivity to your cloud service.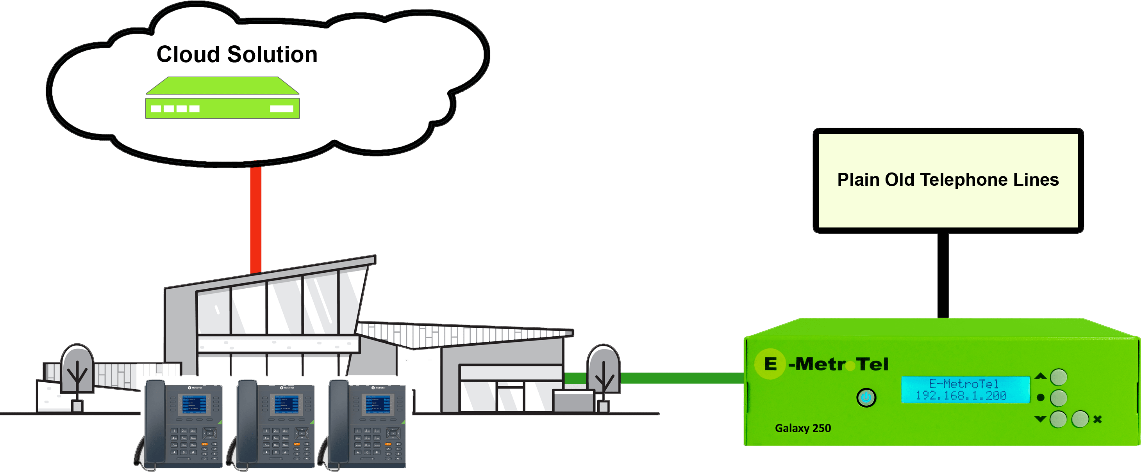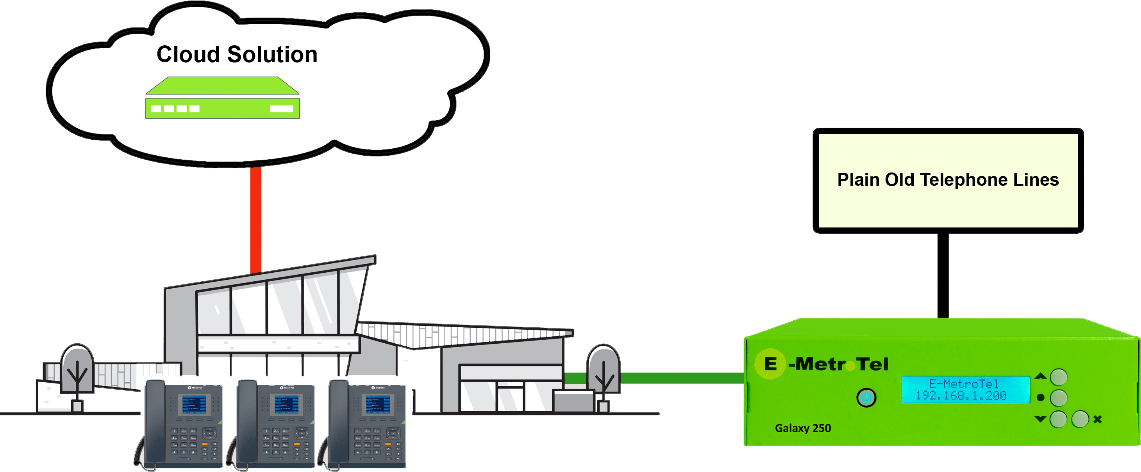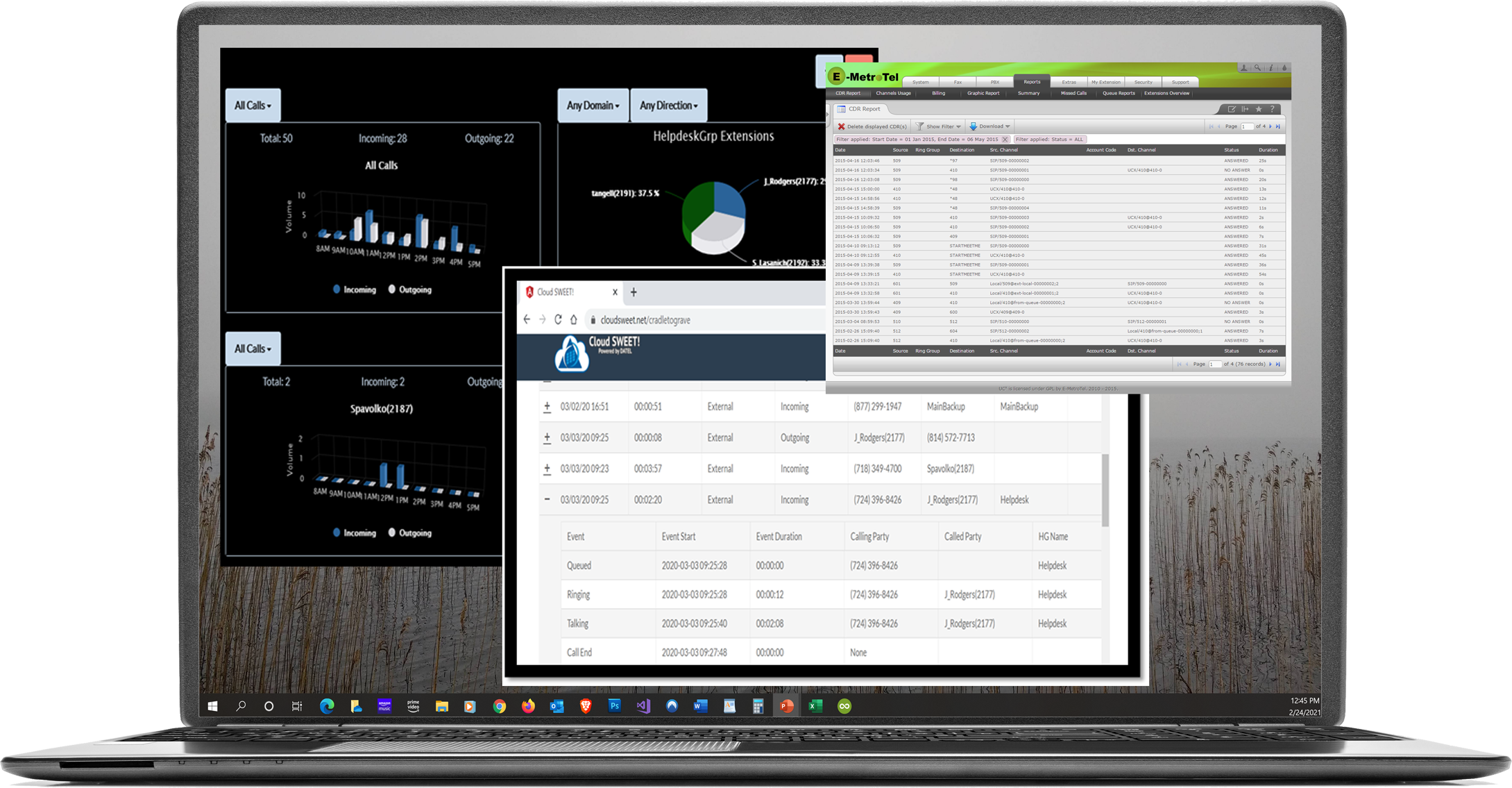 Advanced Reporting Capability.
Control Costs and Give Better Customer Service.
UCX 250 supports numerous reporting applications
to help you manage all aspects of the solution.
CDR reporting is built in. E-MetroTel Call Center Reporting
and Wall board are add-on applications.
And we support 3rd party applications for Call Accounting.
For any inquiries or want to know more, send us a message.