With over 100 years of experience in telecommunications, EvergreenTel is an Authorized Reseller of the UCX technology manufactured by E-MetroTel of Dallas. We are based in Markham and remain as a privately-held Ontario Corporation with technical resources across the Country.
At EvergreenTel we provide replacement of Nortel PBX's, Telecom applications, & services for the global enterprise communications market, including Contact Centre, IVR, Speech and VoIP sub-segments.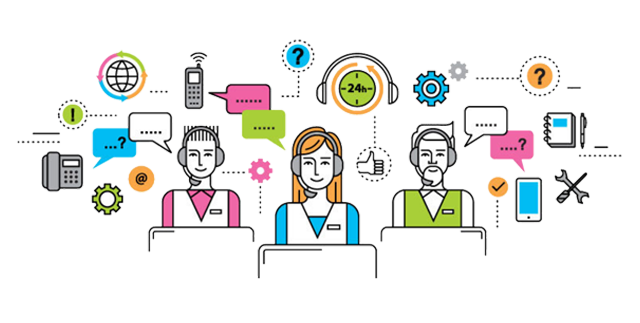 Our Mission is "two fold"
1) to compete head to head with any organization who claims they can effectively replace your Nortel solutions seamlessly, 
2) to provide a robust voice solution financially responsibility.
Our Experienced Team are the core of our Company and the integrity within ourselves and our industry. We are seasoned.. is an understatement! EvergreenTel has hundreds of years of experience and professional skills in telecommunications. We grew up in the early days of the 'interconnects', many of us from manufacturers such as AT&T, Nortel, ROLM, and from some of the country's largest providers and interconnects. Meet Our Team.
EvergreenTel provides a single product however multiple services to our customers. We are focused on delivering solutions, specialized applications, Professional Services, and ongoing maintenance support for the right price. EvergreenTel's mission is to communicate, present innovative solutions that achieve a competitive advantage while protecting your dollars.